A podcast about creativity & innovation
Combining different fields, knowledge & talents to create something new.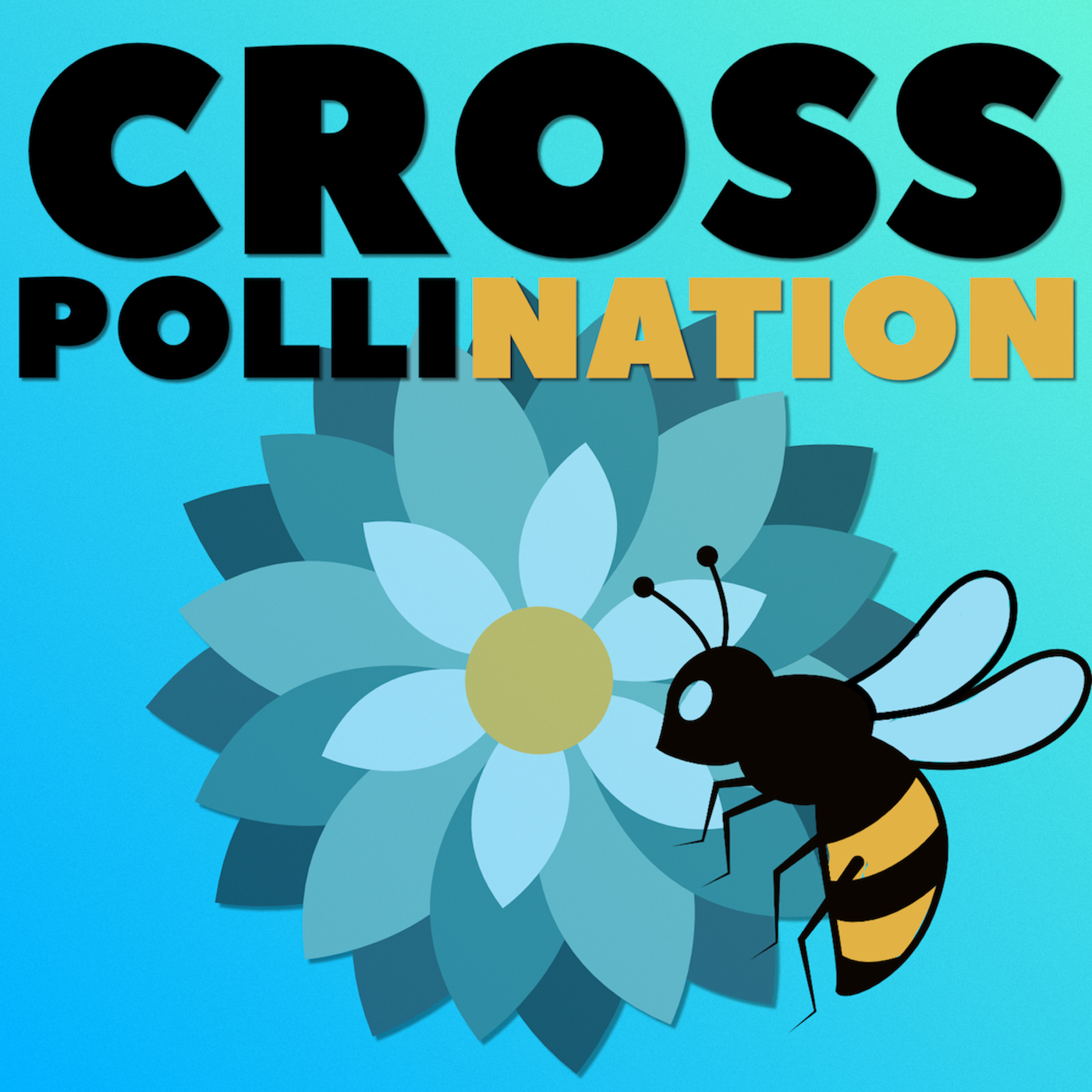 2019 Outstanding Business Series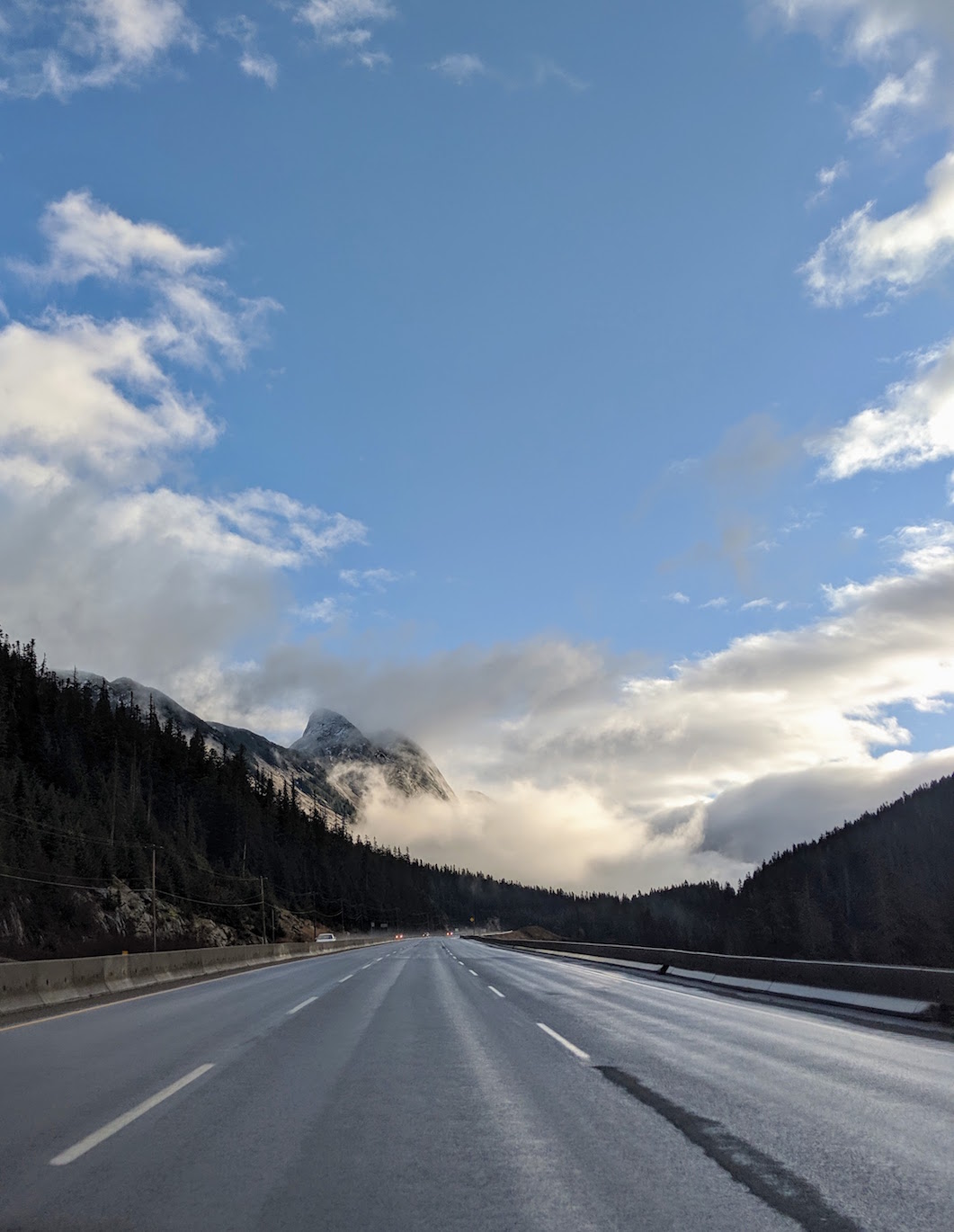 How to reinvent careers from an industry in transition? Carl, Nathalie & Clark went from oil & gas careers to brand new careers. The nuts, bolts, ingredients of big career changes & what they can tell tell us.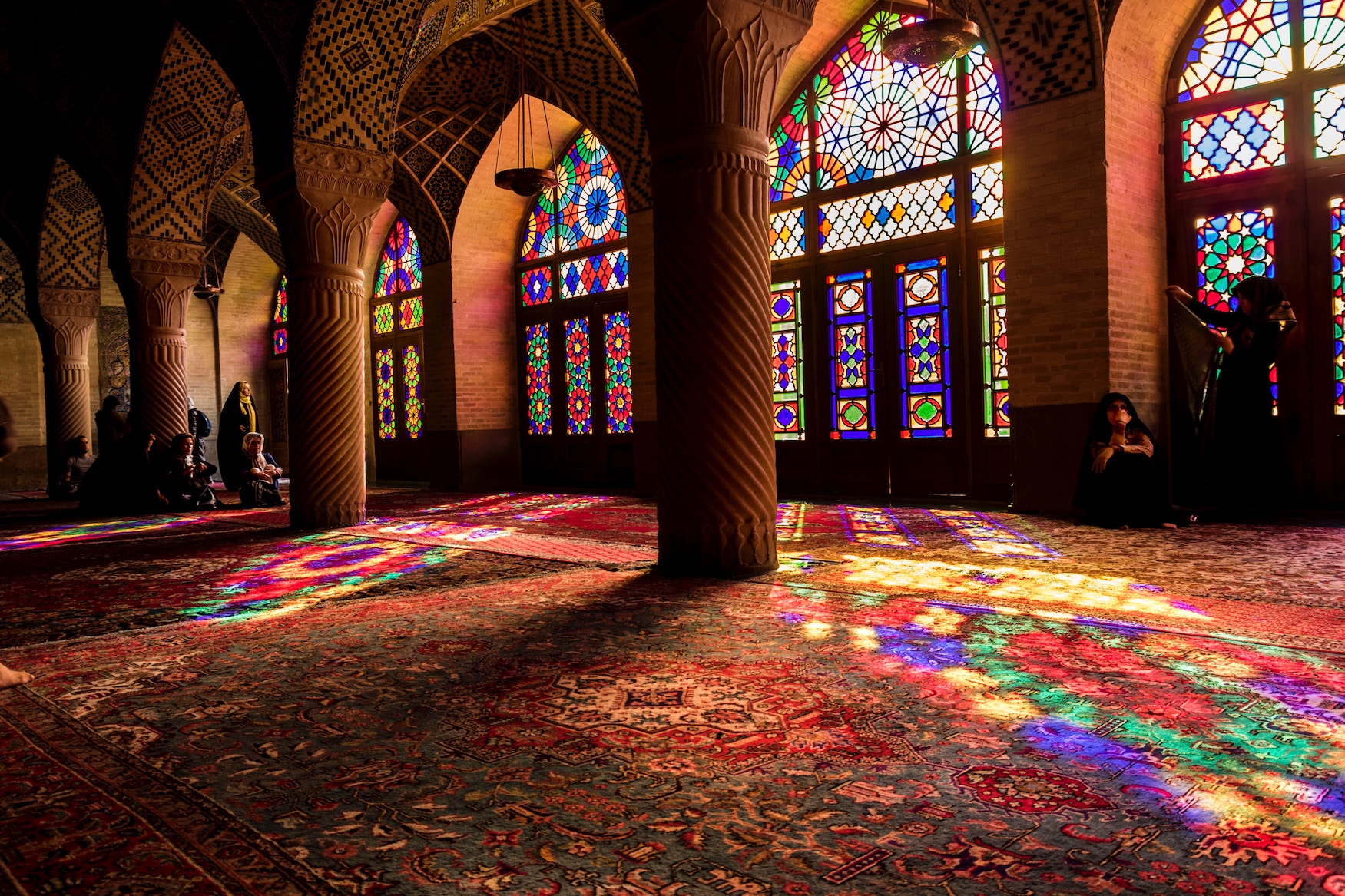 Nickita created Passions Pilot. She's an IT project manager, former stained glass artist & multi-potentialite with multiple interests. We chat non-specialist careers, natural cross-pollinators & undercover innovators. Nickita talks agile methods & organizing many passions with Passions Pilot.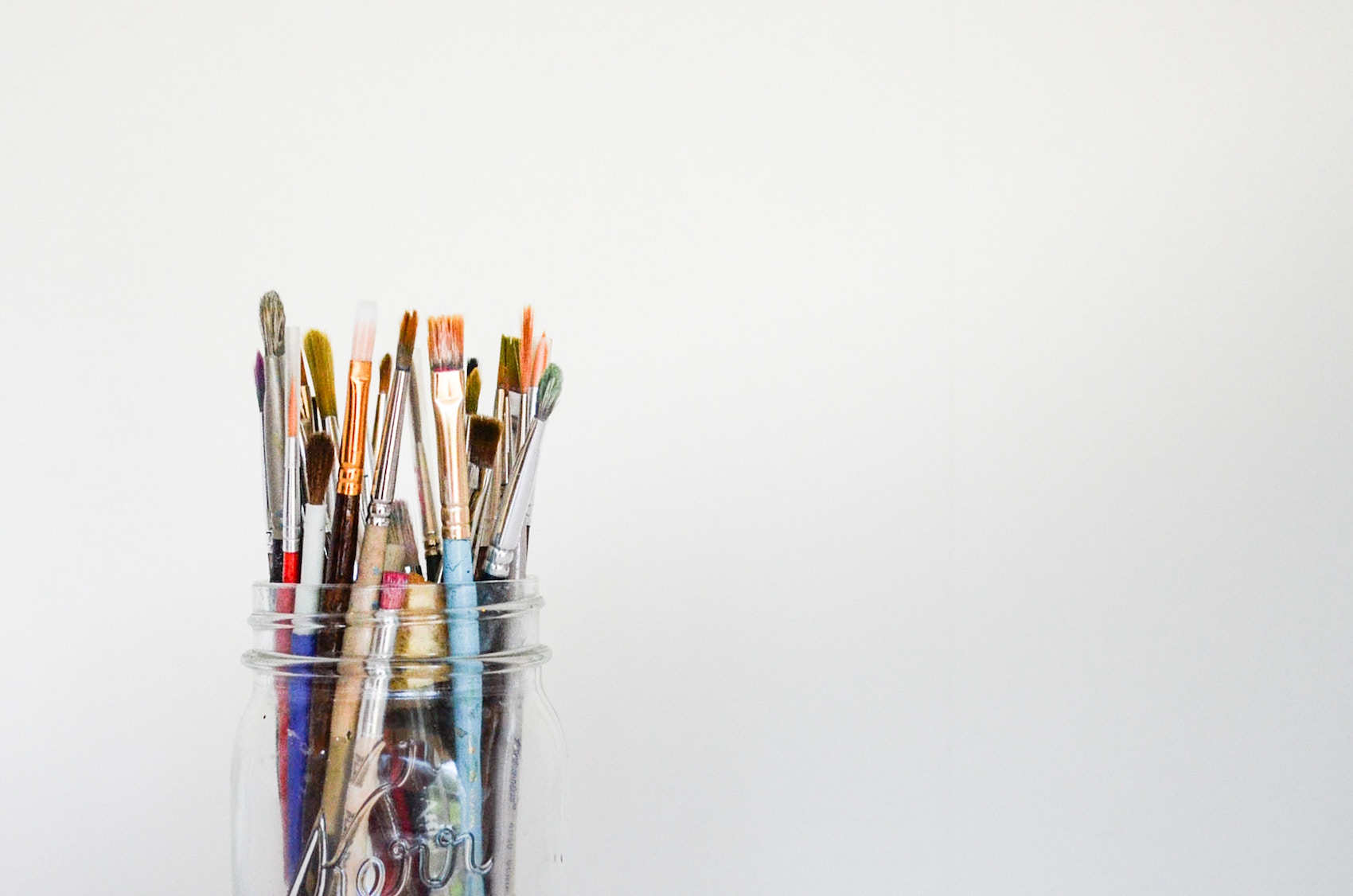 How does good design speak to readers? Tracy Lay applies design & creativity to connect authors & new ideas to an audience. She cross-pollinates art, self-publishing & branding & created a new business based on her unique combination of skills & talents.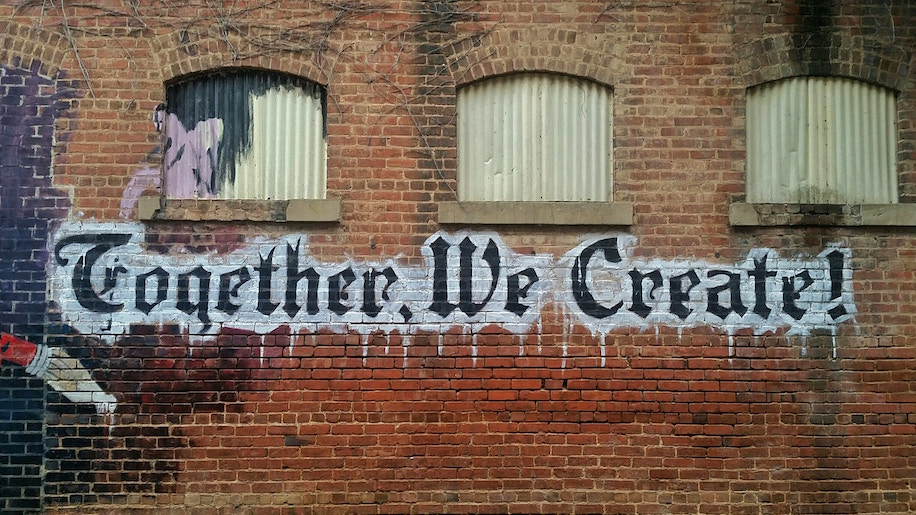 How can companies innovate better? Janice Francisco leads BridgePoint Effect. She tells us why employee creativity is organizations' best resource in responding to change & developing new solutions. Janice explains what companies need to consider in embarking on an innovation journey.