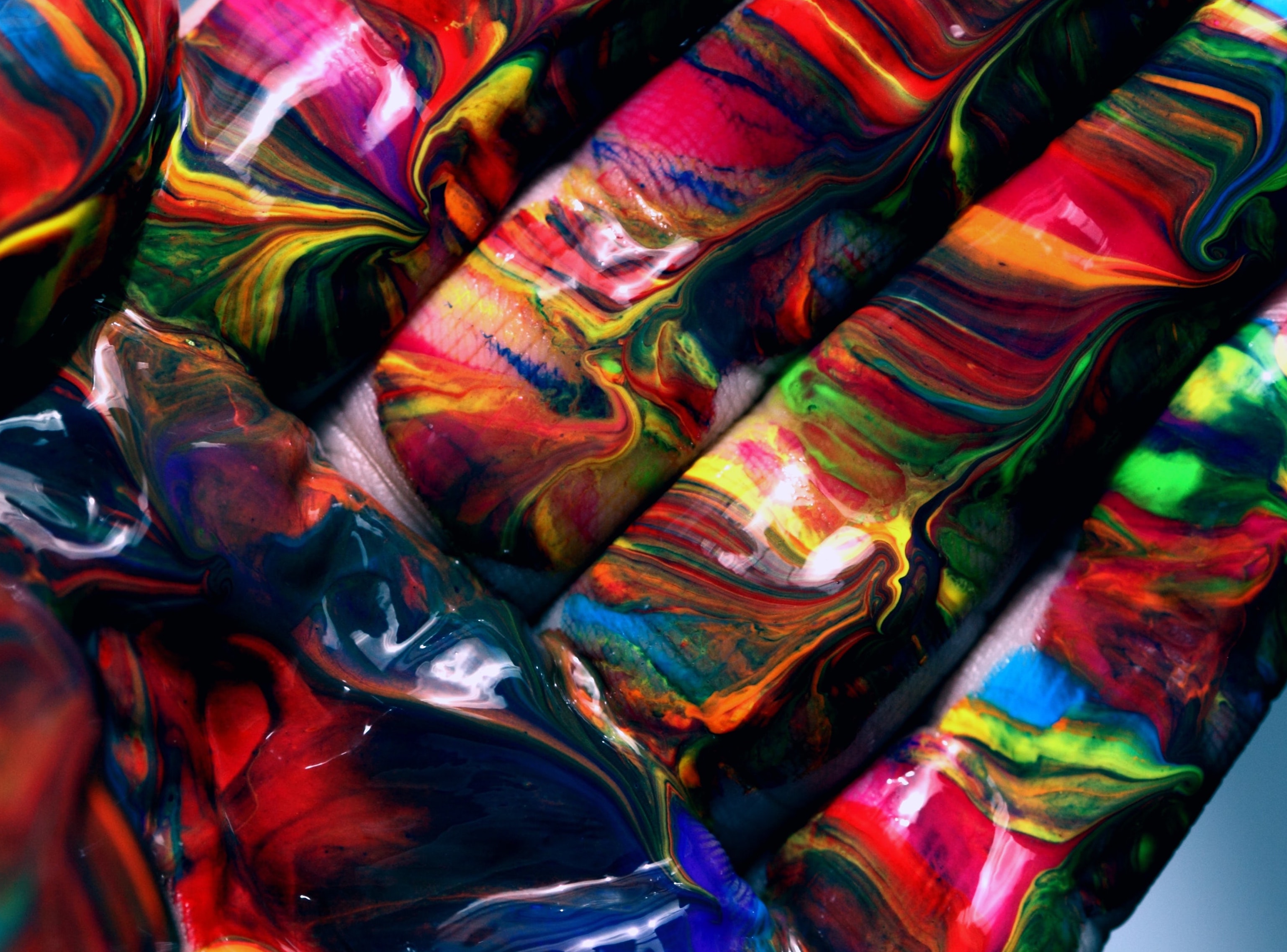 Co-hosts of
(Ex)clusion podcast
, Marcie Hawranik & Alicia Bjarnason lead
Canadian Equality Consulting
&
Bjarg Consulting,
respectively. We chat equity, diversity & inclusion (EDI) in organizations – what it means, how it supports innovation, better workplaces & policies & the unequal impact of the pandemic.
More from Marcie & Alicia in this episode:
Defining diversity – why it means different things to different people
Why diversity on its own isn't enough & why inclusion is critical to realizing its benefits
How EDI benefits innovation & creativity in organizations
How Marcie & Alicia work on EDI with organizations
GBA+ (gender based analysis+) in integrating gender & other forms of diversity into program & policy design; what it is & why it's important
The business case or the moral case; which of the two or both are needed to truly move the dial on EDI?
The pandemic & unequal impacts
Where we are on EDI in our region
What (Ex)clusion podcast is about & what you can find out from it
Some resources mentioned in this podcast:
How Diversity Can Drive Innovation – Hewlett, Marshall & Sherbin
McKinsey report The Power of Parity
Connect to (Ex)clusion podcast, Marcie and Alicia.
Thanks to Zapsplat.com for music in this episode.
Podcast: Play in new window | Download
Subscribe: Android | Google Podcasts | RSS | More