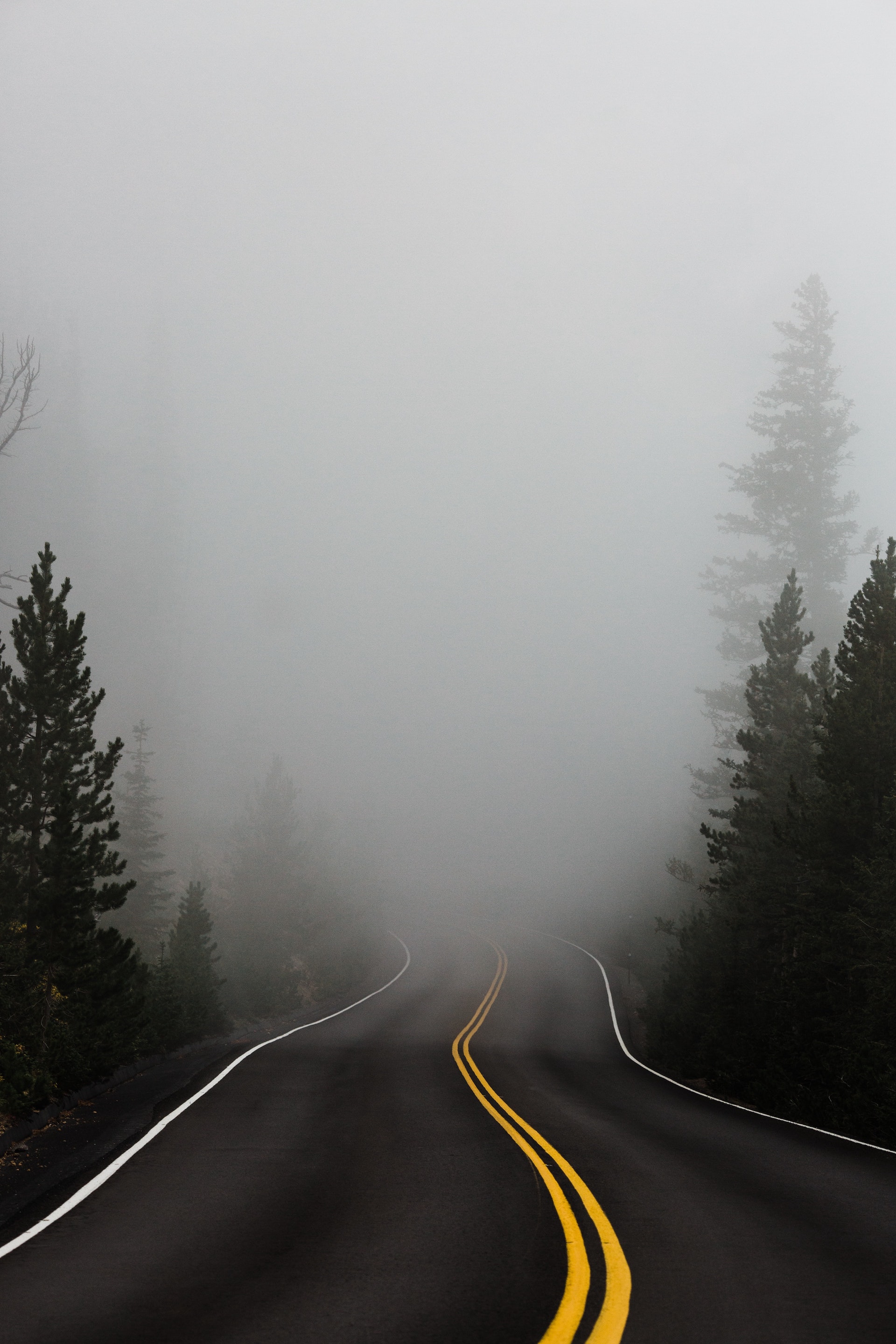 Bridgepoint Effect's 7 Day Creative Challenge  is FREE with the code "crosspollination" for the first 18 listeners May 17-31 2021. Click the link & click "Buy for $27 USD" to enter the code.
Founder of Bridgepoint Effect, Janice Francisco talks creativity in the face of continuing uncertainty. What organizations, leaders & employees can do to move forward & make decisions at a time of prolonged uncertainty & ambiguity.
More from Janice in this episode:
Bridgepoint Effect's work to help teams collaborate more effectively in person & remotely
What offices might look like in the near future: remote, hybrid & physical spaces
What might change & the challenges organizations are facing now
What innovation looks like at a time of continual change, pivots & adaptation
 The difference between innovation under duress & creative innovation in a positive state
Why emotional agility, regulation & trust are essential skills during the pandemic
Connect to BridgepointEffect.
Thanks to ZapSplat.com for music in this episode and Katie Moum for imagery above.
Podcast: Play in new window | Download
Subscribe: Android | Google Podcasts | RSS | More