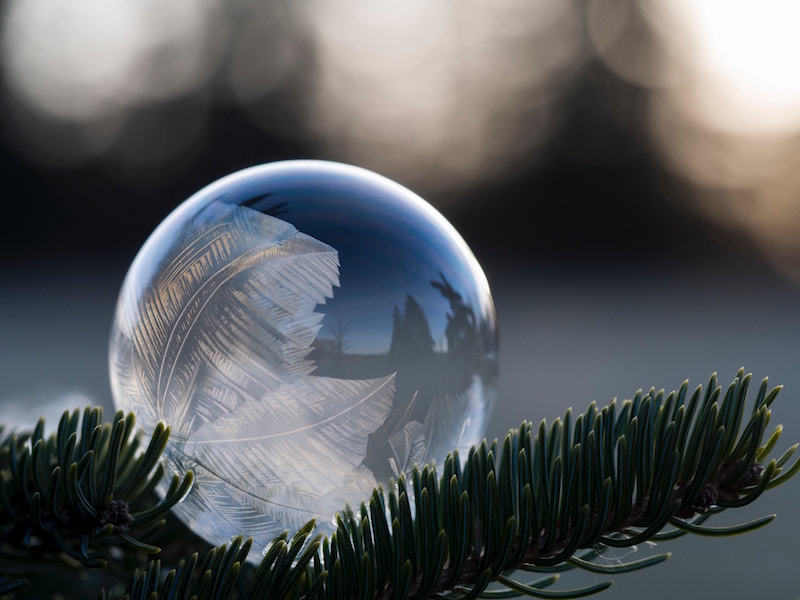 Conventional therapy not your thing? Velma Mockett is an unconventional therapist  and natural rebel who's drawn on a background that mixes psychology, business, and public health to help people implement and maintain positive changes in their lives. She believes cross-pollinating helps develop skills to be more innovative in your work and more resilient in facing life's challenges. Dr. Mockett talks strengths, addiction, mental health, resilience, emotional capital and how to add more tools to your toolbox.
More from Velma in this episode:

Velma's untraditional approach to therapy and how it works
Cross-pollinating psychology with tools from business and other fields to help clients make lasting changes and develop outcomes they want to see in their lives
Why Velma believes the way we frame things matters in making and sustaining changes
How broadening your knowledge in different areas provides more tools to tackle work challenges and adverse situations
Velma is a public speaker and author as well as a therapist.
Podcast: Play in new window | Download
Subscribe: Android | Google Podcasts | RSS | More