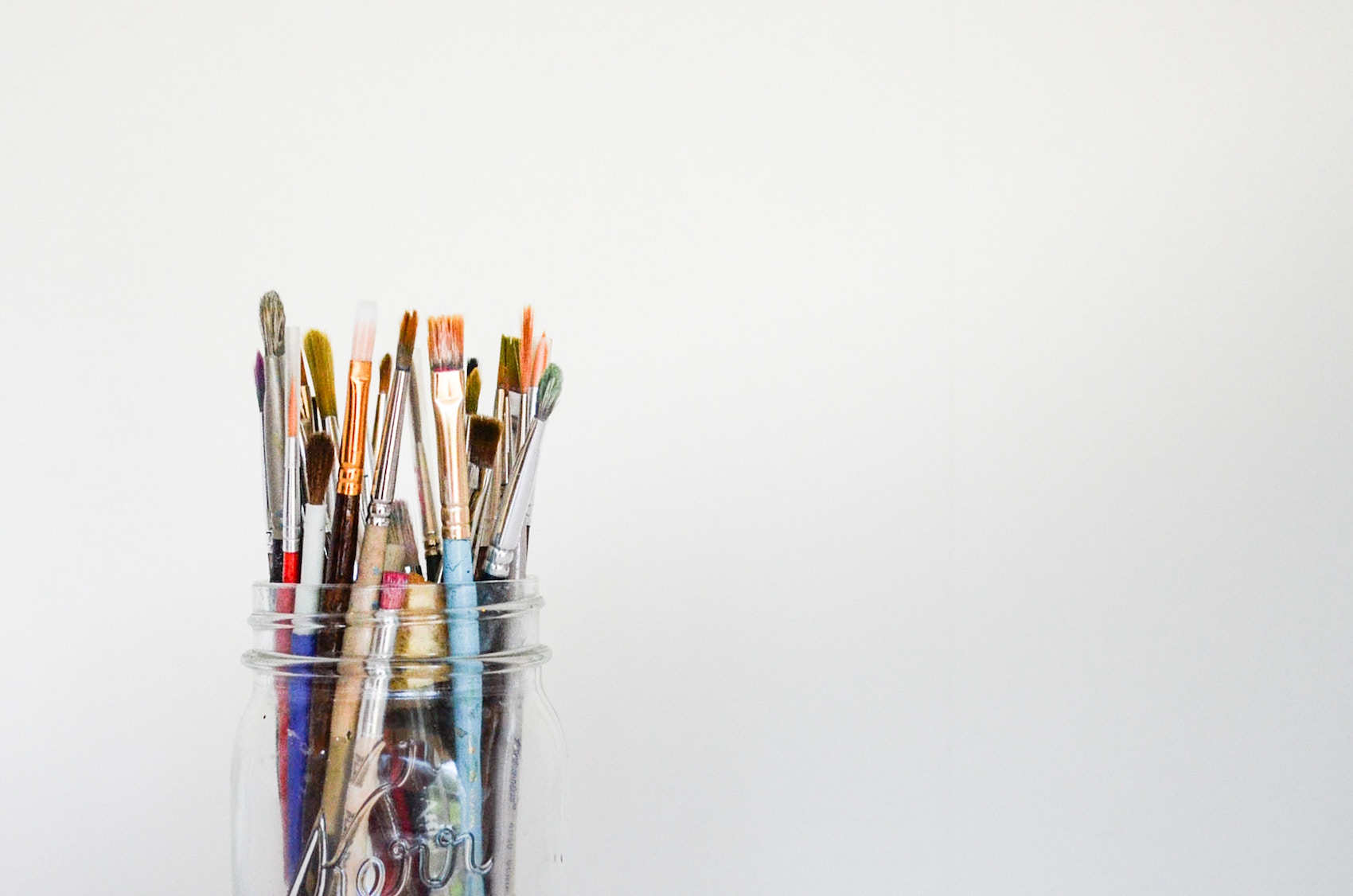 Tracy Lay is a design expert. She digs deep into the design process to help authors & entrepreneurs design books that connect with readers before they've even cracked the cover. Tracy talks about starting Digivisual Design, a cross-pollinating creative business that involves art, books, design, branding and language that draws on her unique combination of skills and talents.
More from Tracy in this episode:
What "thinky brain" is & why it's important to suspend critical thinking and move into a creative zone from time to time
How she uses design to solve a problem for entrepreneur authors
What design helps tell readers about an author, a book and its contents
How self-publishing books allows author/entrepreneurs to get their message out
How she came to start her own cross-pollinating business and why she did it
How self-publishing has changed the game for authors & entrepreneurs
How Tracy's design business encompasses websites, books, branding & more
Connect with Tracy and DigiVisual Design.
Podcast: Play in new window | Download
Subscribe: Android | Google Podcasts | RSS | More