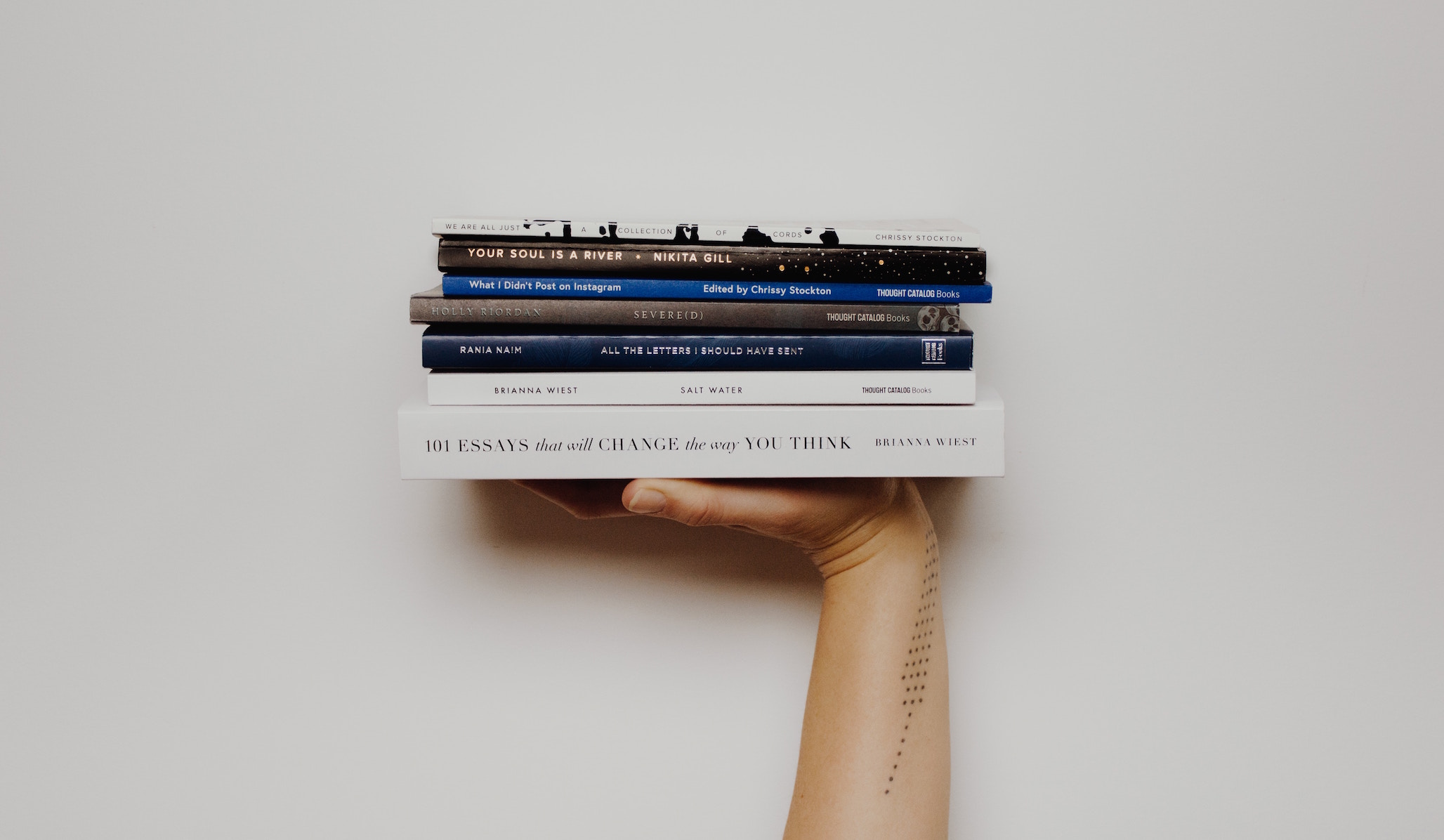 Book coach/publisher and Seats-2-Meet co-owner, Elise de Bres is an expert at connecting people and ideas. Elise explains the red thread that connects her different businesses and talents and her unintended path to entrepreneurship. She left traditional employment to take over a publisher for self-published authors and then branched out as an entrepreneur with a co-working location and travel books. Elise explains why she seeks solutions in other fields, how she encourages opportunity through chance meetings and how being more open has benefited her business.
More from Elise in this episode:

Finding the red thread that connects different and seemingly diverse work interests
Connecting and cross-pollinating different interests and work activities for a viable career
How Elise leverages an artistic background in publishing
How an ability to connect ideas helps her help clients
Finding what keeps her motivated
Making decisions as an intuitively creative entrepreneur
Why it matters to keep learning and evolving your skills, knowledge and interests
Why solutions from other fields offer an opportunity to create something new
How skills and talents differ
Knowing and working with your talents to take on new challenges
Encouraging opportunities through serendipity and curiosity
How owning who you are helps define your business with a unique stamp
Find out more
Connect with Elise here or at boekgirl on Twitter.
Podcast: Play in new window | Download
Subscribe: Android | Google Podcasts | RSS | More