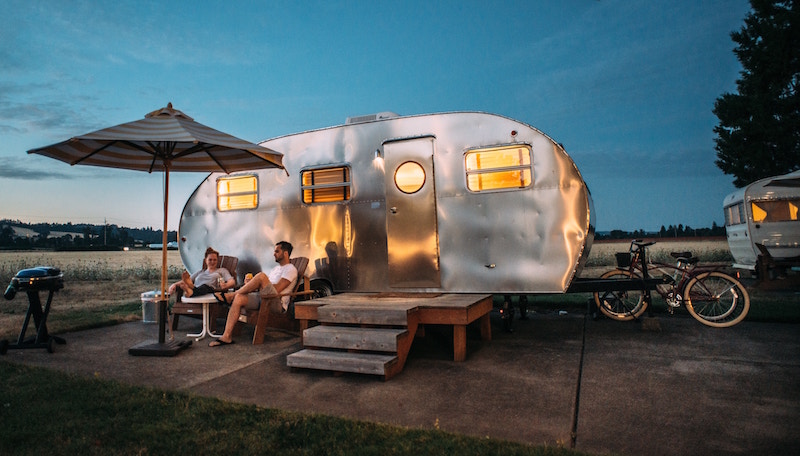 Niki Choo drew on a unique background to co-found Campsyte*, an outdoor workspace in San Fransisco. The CEO combined her experience in business, outdoor recreation, psychology and real estate development to develop a company based on the benefits of time spent outside. Campsyte's workspace is located outdoors in a realistic camping environment completed with wifi and beverages. Niki talks about the company's evolution from co-working through corporate events and the ideas behind the broader popularity of outdoor workspace. She shares her experience and thoughts on cross-pollinating fields to reinvent careers and create original companies like Campsyte.
More from Niki in this episode:
The fascinating urban patterns behind Campsyte's parking lot location
How time outdoors impacts well-being and the book, Happy City, on urban design and happiness research that influenced Niki's thinking on living in cities while benefiting from time outside
How Niki knew Campsyte solved a problem and the company's evolution through user engagement
Campsyte's San Fransisco DNA: how geography matters in the shape and success of your business
The ingredients of a good co-founder match and its value to the business
How a sports background helped Niki respond to customers, be unafraid to try new things and develop resilience as an entrepreneur
Making an "eclectic background" work – how Niki leverages a diverse career and education to her advantage
Why Niki believes cross-pollinating different fields and knowledge can generate more creative ideas and companies
*Campsyte ran until 2019. Niki is now developing new products & services.
Podcast: Play in new window | Download
Subscribe: Android | Google Podcasts | RSS | More