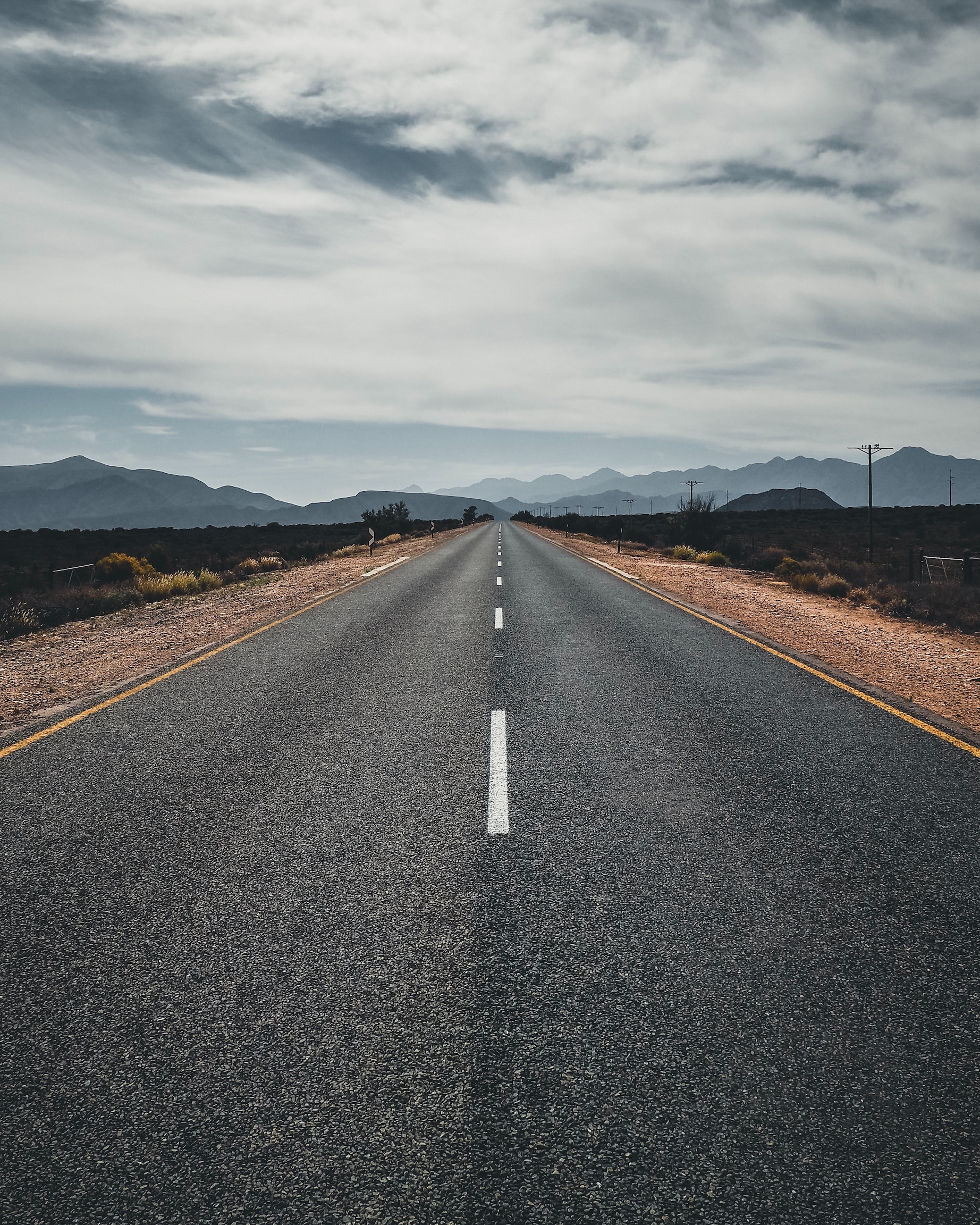 Carl, Nathalie & Clark all worked in Alberta's oil & gas industry. Now they do completely different kinds of jobs in other sectors. The three guests in this two-part episode (part 2 coming shortly) talk big career changes, reinventing work & lessons for career shifts.
This episode is about reinventing careers from an industry in transition.
More from Carl, Nathalie & Clark in part 1:
What it's like to go from engineering, administrative & electrical jobs to new kinds of work
How they determined what they wanted to do next
Preparing & thinking through career reinventions
Becoming a new elementary school teacher, Rocky Mountain hiking guide and outdoor business owner & starting a solar energy company
Each episode ~30mins.
Connect to Carl Landra's 4th Line Hockey podcast, Nathalie Drotar (Roulin) at Nat's Adventure Travels & Clark Bull-Misner for solar, LED & electrical projects.
Thanks to ZapSplat.com for music in this episode.
Podcast: Play in new window | Download
Subscribe: Android | Google Podcasts | RSS | More