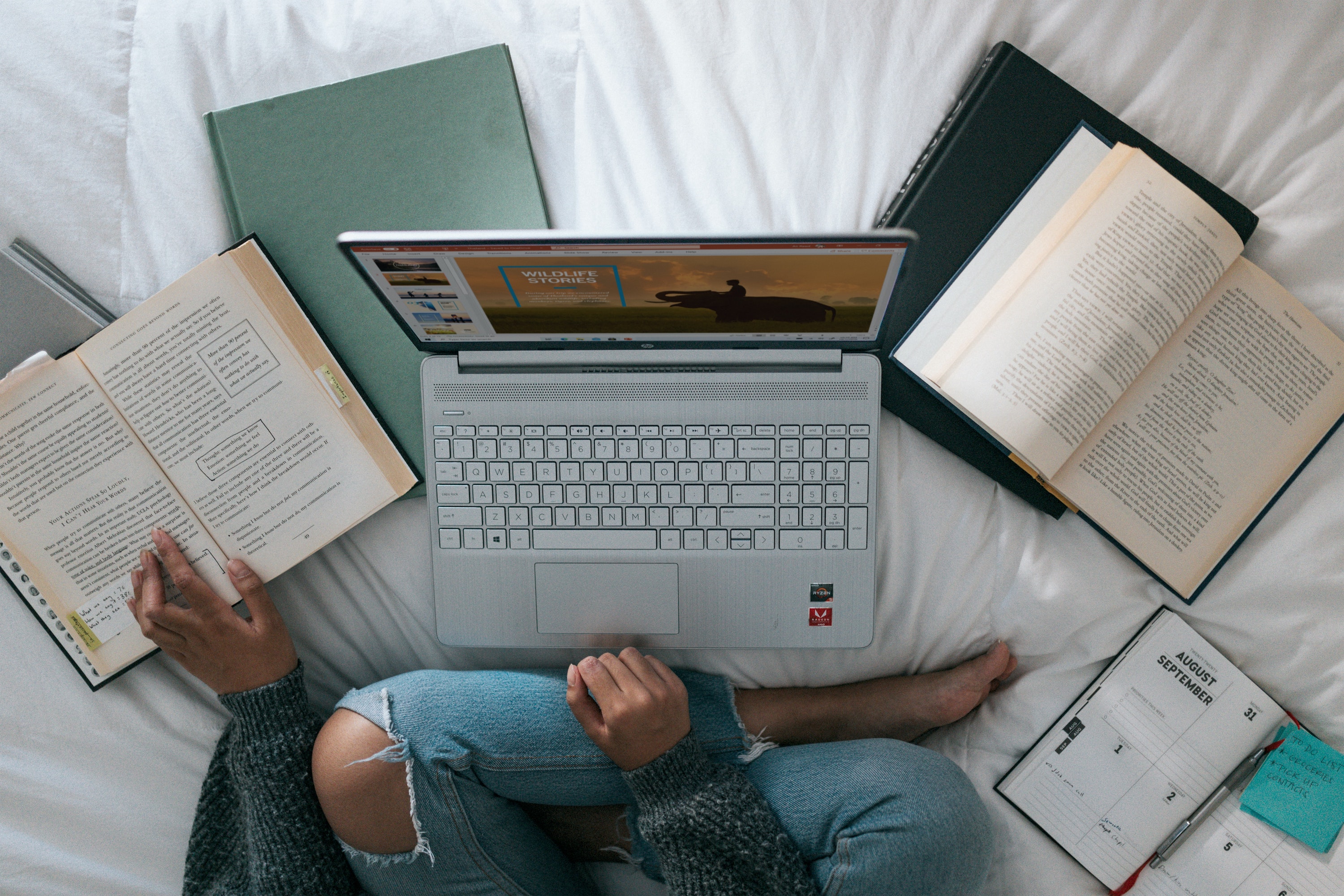 Educational designer & podcast host Natalie Vardabasso talks innovation & education. She tells us why elements of our education systems may be outdated & how changes in educational theory & in the wider world are driving a need for new approaches.
More from Natalie in this episode:
Her cross-pollinating path from performing arts to teaching & education
How she became an educational designer & specialize in special education
About her education podcast, #educrush & cutting edge topics in education
How learning is changing in schools & what's driving that
How the pandemic is also driving innovation in education
What education, business & other fields can learn from each other
About equity, creativity & assessment in education
Advice for people with students in school now
Connect to #educrush.
Thanks to ZapSplat.com for music in this episode and  for imagery above.
Podcast: Play in new window | Download
Subscribe: Android | Google Podcasts | RSS | More