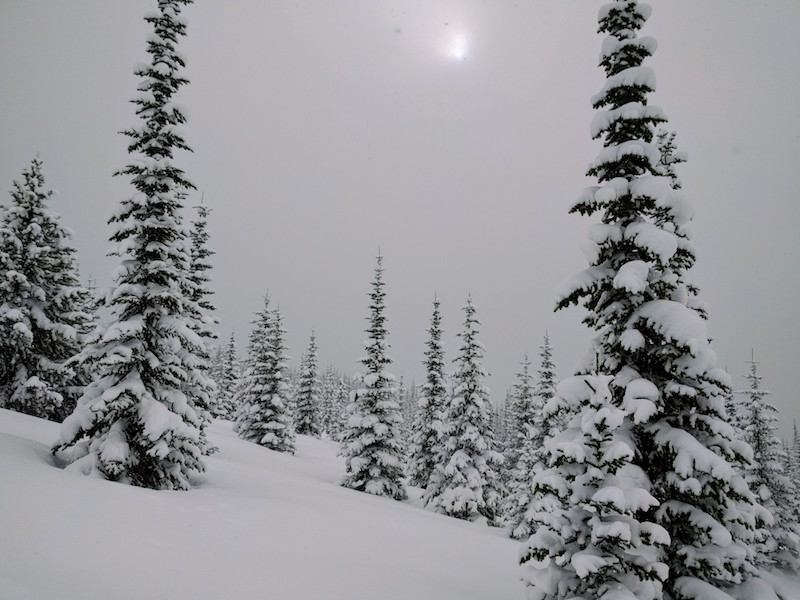 How does sport help you take risks to move forward and grow? Pro skier and entrepreneur Leah Evans knows how to dream and turn dreams into reality. Leah shares her experience of taking on the unknown and how sport strengthened her ability to take risks. She talks about developing creative films, music and entrepreneurial ventures and about downtime, the importance of failure and resilience to setbacks.
Leah is Director and founder of Girls Do Ski and Airplane Mode camps, a Patagonia Ambassador and an assistant ACMG hiking guide. She has produced and appeared in films, international ski camps and expeditions.
More in this episode:
Confidence, self-talk and persistence: what Leah tells herself getting ready to jump a cliff
Why Leah has always been both a skier and an entrepreneur
How Leah started Girls Do Ski and the women's ski camps and community that have followed
Cabin Jams, Leah's music and backcountry ski film
Why it's important to chill and reconnect in nature; about Airplane Mode camp
How sport encourages you to take positive risks and get out of your comfort zone
Why you learn more from your mistakes and failures than from success
Why Leah is always building skills to take on new projects and how she creates with others
The process of dreaming and developing a new project
Connect with Leah's work at Girls Do Ski.
Podcast: Play in new window | Download
Subscribe: Android | Google Podcasts | RSS | More