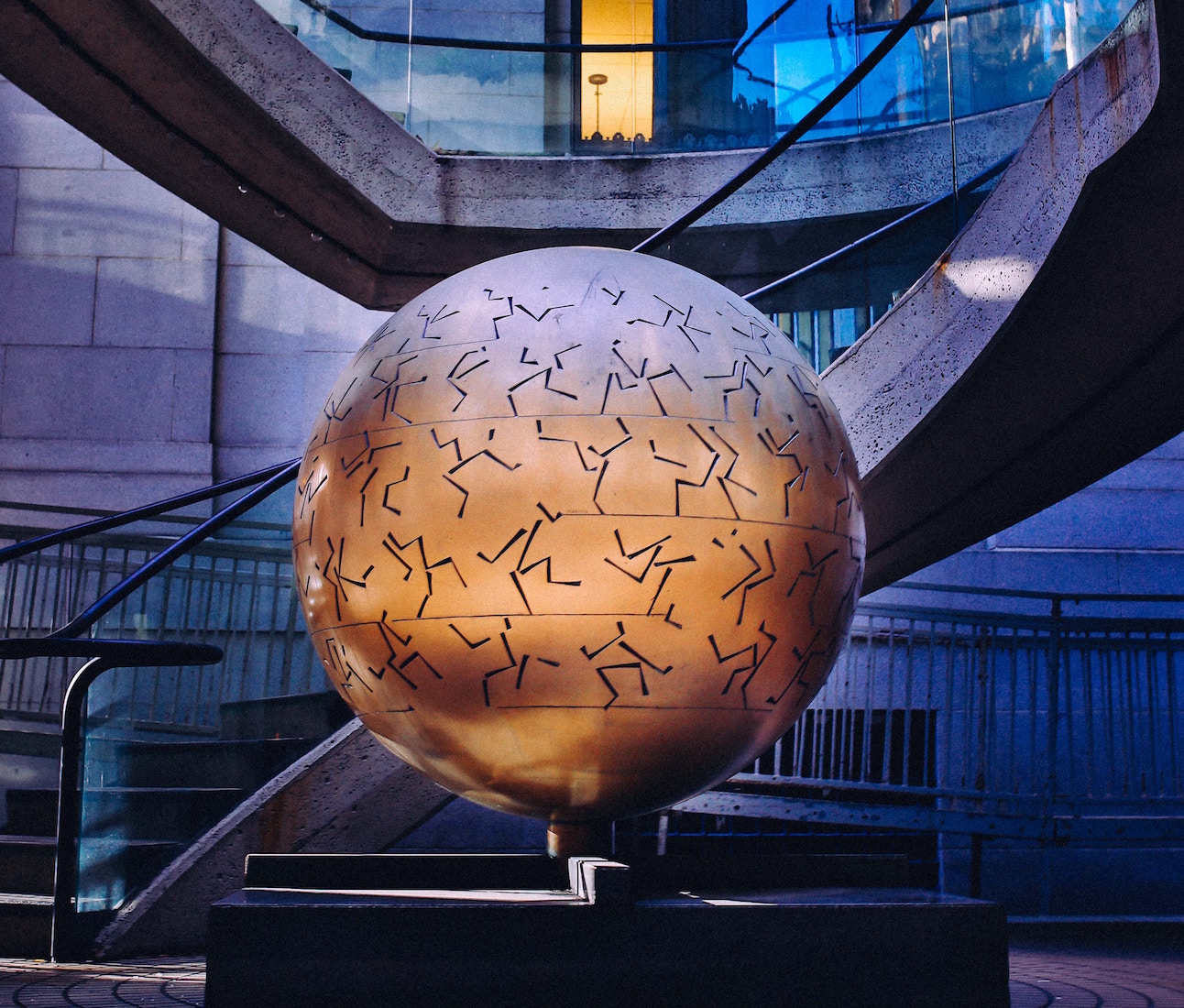 Ling Ling Phung is a social innovation strategist & innovation expert. The founder of Two Lings tells us about how an international childhood influenced a global career working to combine business purpose & social needs in low income regions & what that looks like. Ling Ling chats on finding meaningful work that requires heart & rigour.
More from Ling Ling in this episode:
How her early experience as a refugee led her to want to work internationally
How she developed a career in social innovation & business innovation in emerging markets
The role of business initiatives in supporting development in emerging markets & human development
How individuals & large & small companies can engage in this field
The challenges & rewards of meaningful work that requires dedication & patience & offers great benefits
Verifying market needs, understanding consumers & designing products & services for consumers in different regions
Career advice for students & established professionals interested in the field
You can connect with Ling Ling, her articles & newsletter through TwoLings.
Thanks to ZapSplat.com for music in this episode.
Podcast: Play in new window | Download
Subscribe: Android | Google Podcasts | RSS | More