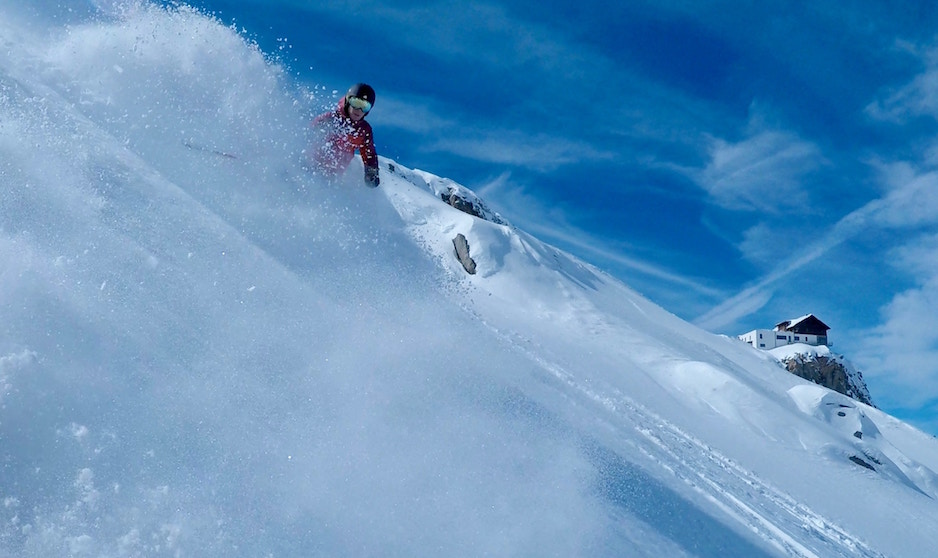 *'E' language rating*  Jen Gurecki is the bold, forthright CEO of Coalition Snow, an upstart outdoor company. She spells out what it's like to be a disruptor in an established industry, the entry barriers that exist, how the company has worked around them and why Coalition is as much about creating social change as it is about making award-winning women's skis & snowboards.
More from Jen in this episode:
Her early experience as an outdoor guide, non-profit founder & Pantyline Productions entrepreneur
How Coalition Snow builds skis and snowboards differently
Coalition Snow's mission to create change around women in society
How today's e-commerce and social media platforms help industry upstarts to break in
How taking a strong stand as a company can help set you apart, connect to powerful cultural movements and draw together a community
How and what media Coalition uses to create content and get their broader message out
How to do things differently in an established industry and work around barriers
Why grit, persistence & endurance are the most important qualities you need to go your own way
Connect to Coalition Snow
here
.
Podcast: Play in new window | Download
Subscribe: Android | Google Podcasts | RSS | More