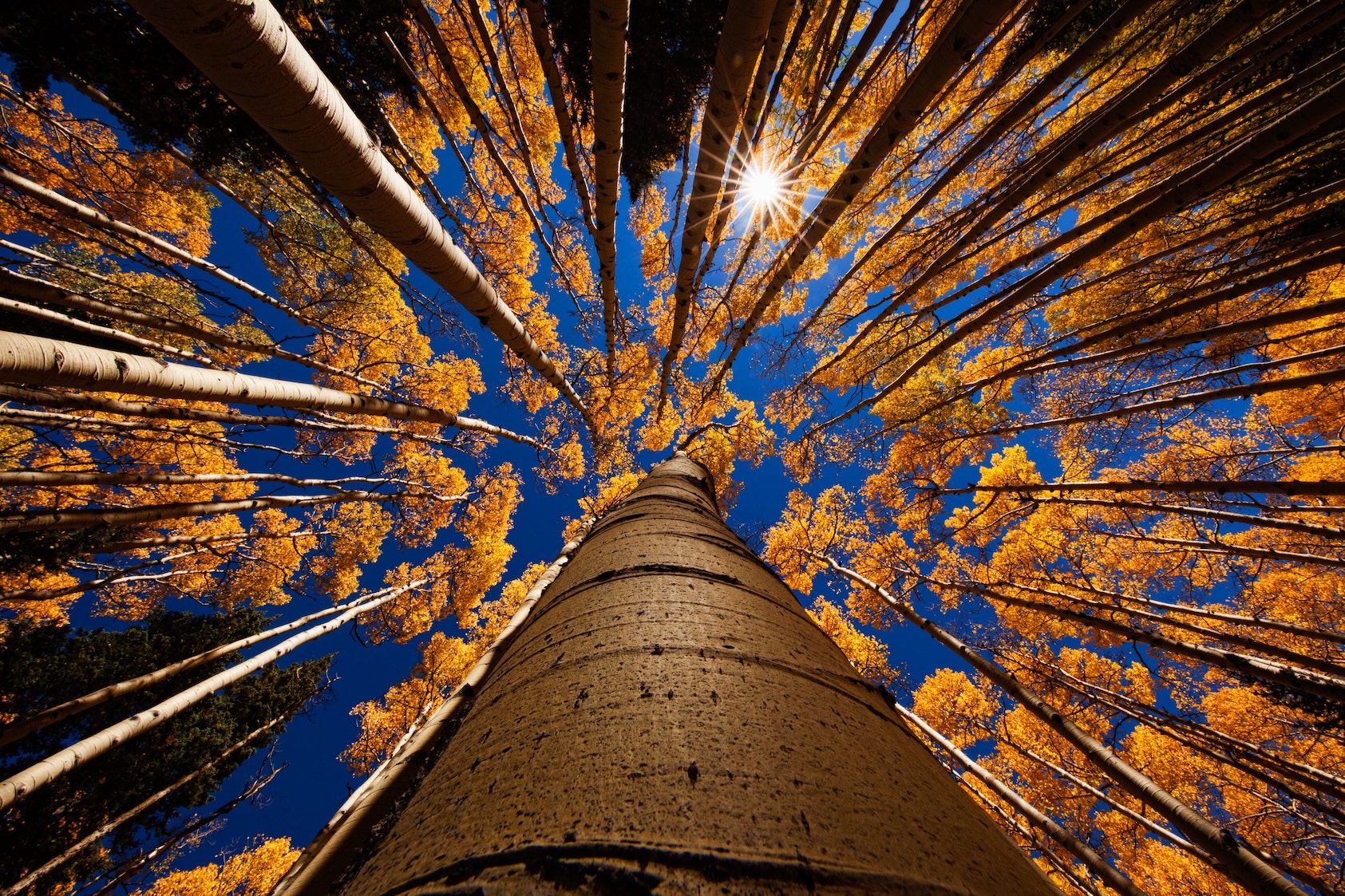 Mark Philpott left a global corporate career at DHL to work in social enterprise & philanthropy. Along the way, he's been a pro tennis player, a triathlete, created film & relocated to a boat. He chats on the value of cross-pollinating skills between worlds of work & life, thinking big & continually adding to his skillset.
More from Mark in this episode:
How he came to start his podcast, the Global Travel Channel & what it's about
A project to sail the Great Loop, an approximately 6000 mile continuous waterway through the US and Canada
Minimalist living on a boat
Reinventing, applying & learning new skills for  different worlds
Why you don't need to reinvent the wheel; you need to talk to someone who's already done it & knows the best ways
Why success doesn't always look the way you think
Why he thinks & develops projects with global scale & markets in mind
Thanks to ZapSplat.com for sound effects in this episode.
Podcast: Play in new window | Download
Subscribe: Android | Google Podcasts | RSS | More