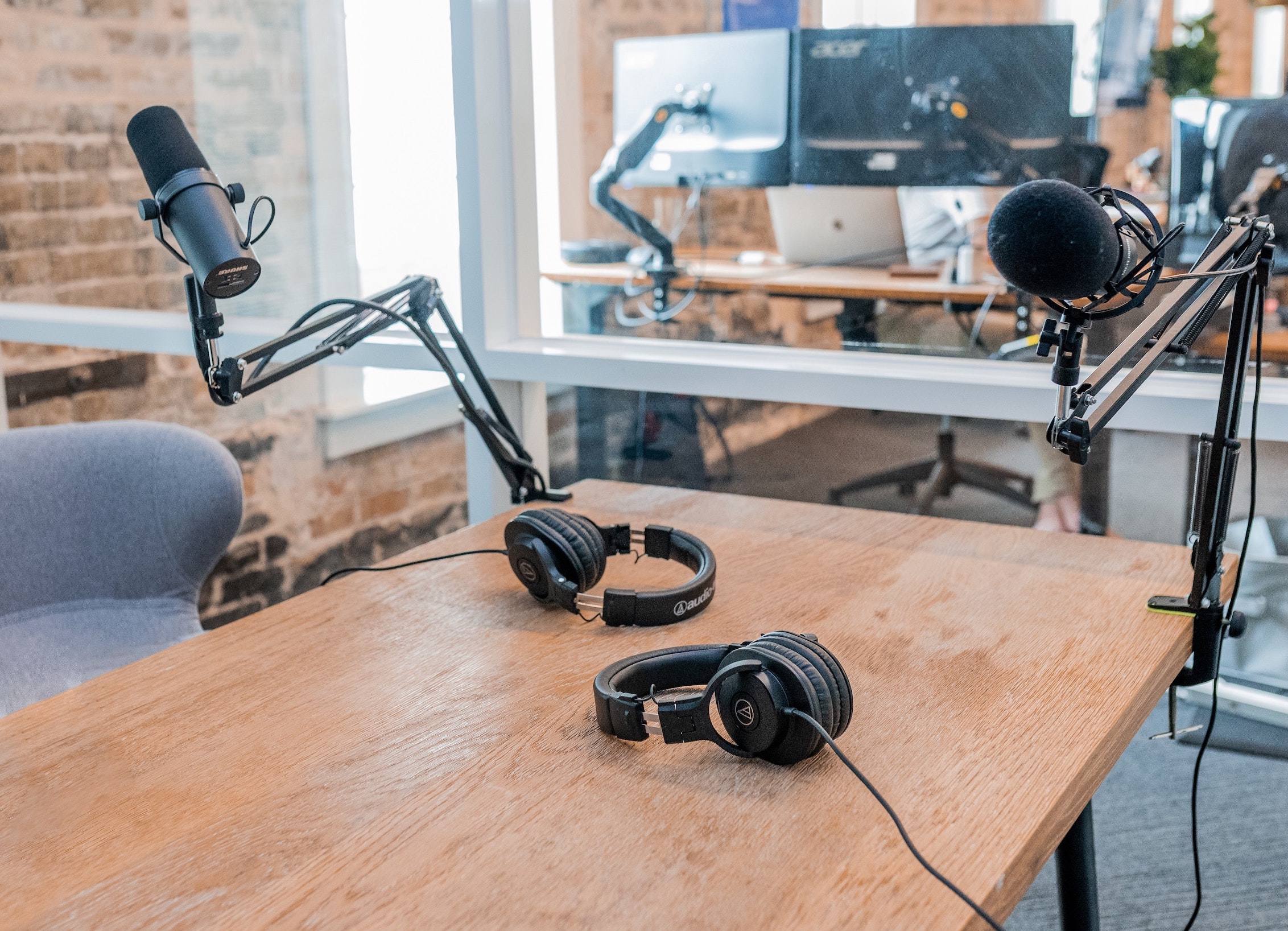 Chrissy Gow is the Director of Content Marketing at Eventmobi, an event software management company. She explains what they're doing to pivot in the pandemic & how they're  helping customers deliver more engaging, interactive & engaging meetings, conferences & trade shows.
how Eventmobi innovated its business model & pivoted to stay viable
the impact of the pandemic on the event planning industry
online & hybrid trends that we can expect for conferences & meetings over the coming months
how to reduce "Zoom fatigue", use gamification & interaction to make meetings & conferences more interesting, & interactive for participants
the challenges & benefits of online events for event planners
how pausing to listen closely to customers allowed Eventmobi to respond & pivot in how it served event planners
the new product & ways that Eventmobi is working with event planners to develop engaging online events
how the company's internal processes & operations shifted to accommodate remote work, roll out & test new features
the new capabilities & collaborations Eventmobi developed & what's stayed the same
Contact Chrissy Gow & Eventmobi here.
Thanks to Zapsplat.com for music in this episode.
Podcast: Play in new window | Download
Subscribe: Android | Google Podcasts | RSS | More