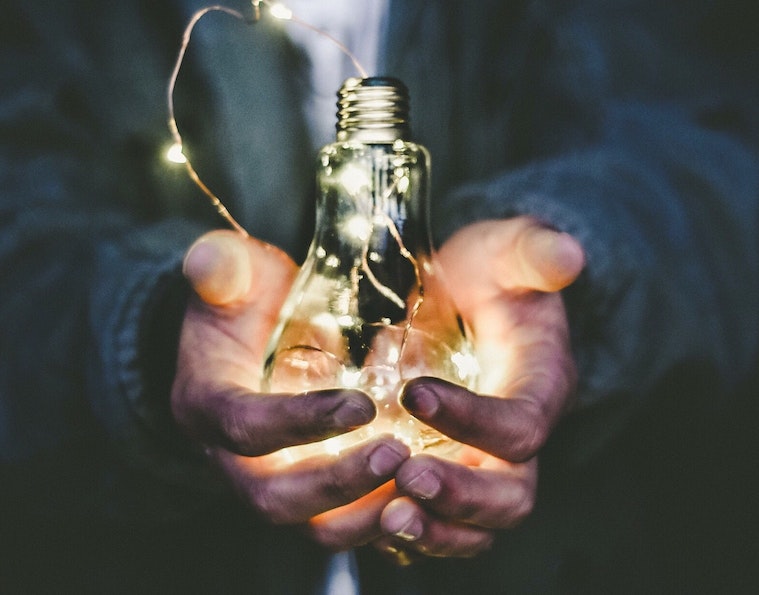 Entrepreneur Connie Stacey talks about the value of unique perspectives & outside ideas, growing her business, Growing Greener Innovations (Grengine), manufacturing scalable electric power systems & a mission to bring power to the world.
More from Connie in this episode:
Growing Greener Innovations' global mission to address energy poverty
How Connie's IT career led to a business manufacturing battery systems
How the Grengine batteries work & what makes them different
How outside perspectives can give you an edge through new insights & new ways to create value
Crowdfunding strategies & limits for startups
Differences in fundraising as rare women entrepreneurs in deep tech
Why Growing Greener Innovations is taking an international approach in selling products in +12 countries
Why & how the company's business culture is unique & prizes inclusivity & curiosity
Why first customers are so important & how to find them
The company's approach during the pandemic
Connect to Growing Greener Innovations.
Thanks to ZapSplat.com for music in this episode and Riccardo Annandale for imagery above.
Podcast: Play in new window | Download
Subscribe: Android | Google Podcasts | RSS | More