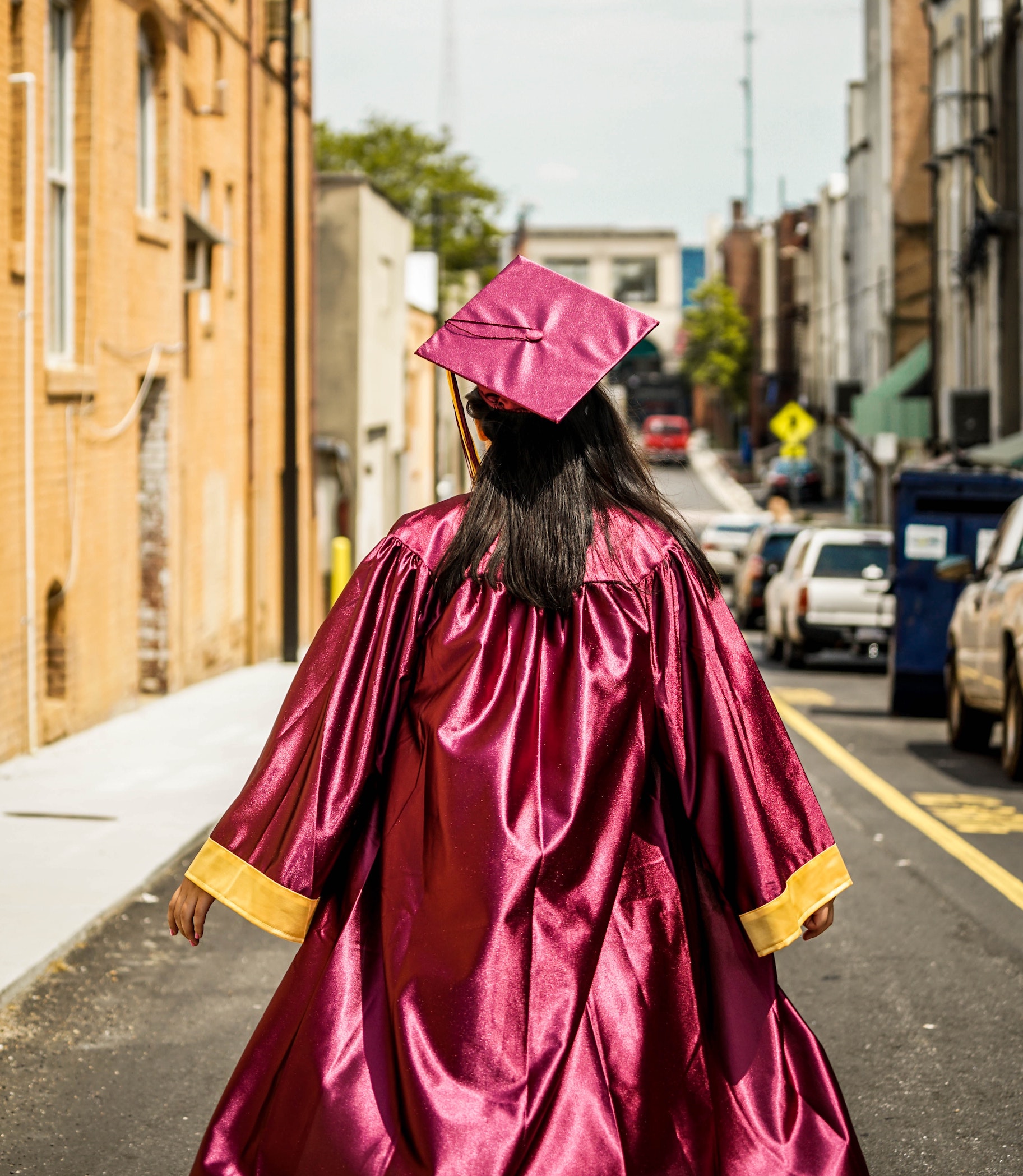 Omar Mouallem is an award-winning writer & journalist. He started
Pandemic University
during the pandemic to help support writers & journalists. Omar chats on the beauty & fun of running an unaccredited school with highly skilled instructors in the midst of industry disruption.
More from Omar in this episode:
How Pandemic University found success as a professional development program for writers & journalists
How the pandemic has affected the newspapers, magazines & book launches
Creating a "sticky" program with a community & social enterprise-like approach
Innovating a business model around a niche audience, freelance instructors, in-depth classes & a multi-sided platform
Gamification & a game show graduation
About Omar's upcoming book, Praying to the West
Connect to Pandemic University & Omar Mouallem.
Thanks to ZapSplat.com for music in this episode.
Podcast: Play in new window | Download
Subscribe: Android | Google Podcasts | RSS | More