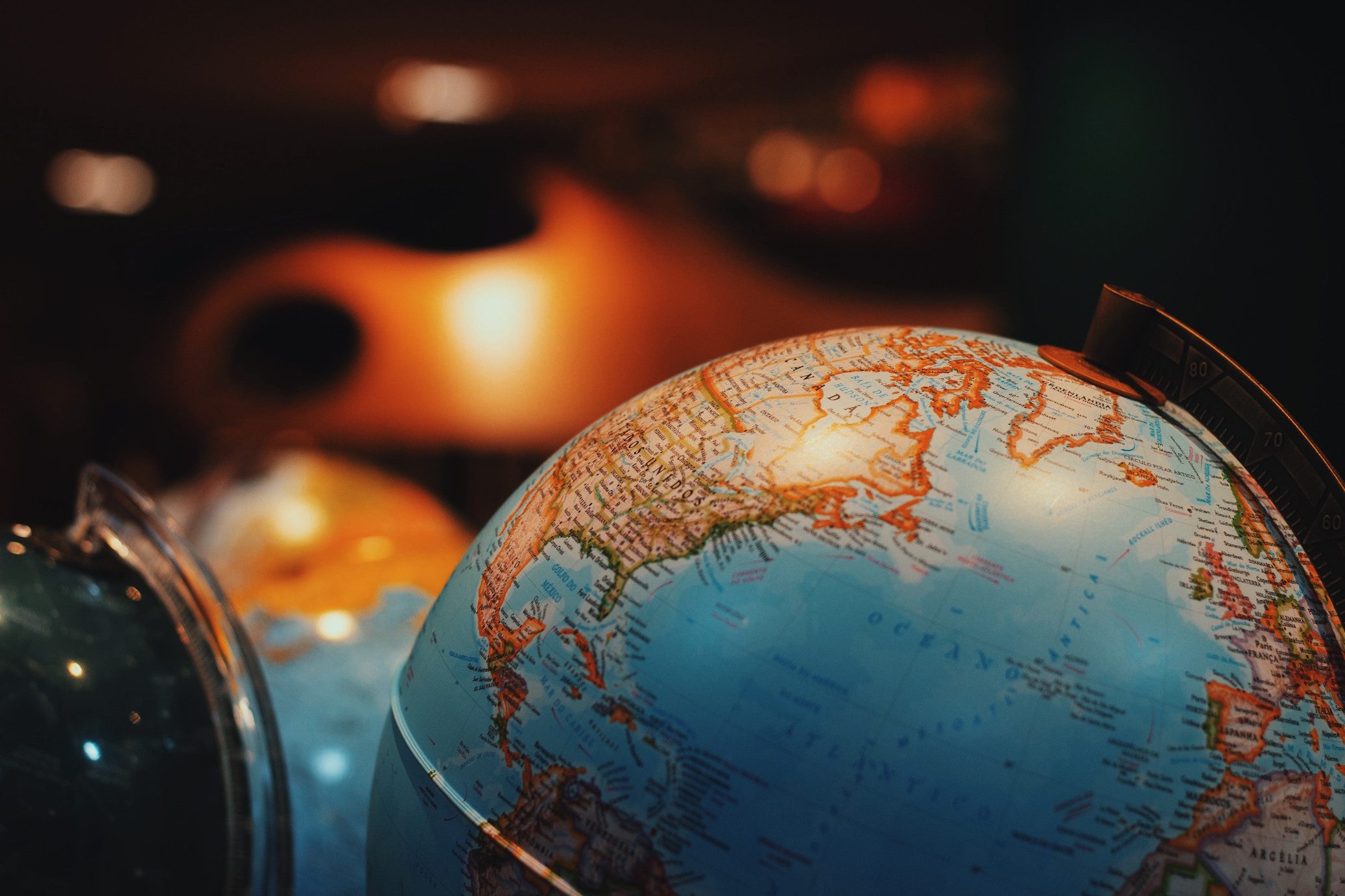 Mario Rigby left a conventional job to walk from South Africa to Egypt. He's an explorer who tells us about realising big dreams, big adventures & crossing continents. He shares on his African walk, his bike ride across Canada & what's next.
More from Mario in this episode:
How an adventurous, international childhood inspired a love of exploring
The most unexpected and surprising things he learned on his 2.5 year walk
The role of Black Panther in his journey
The hardest part of cycling unsupported from the Pacific to the Atlantic with a tent
Listening to indigenous stories on his cross-country trip
Finding a purpose and leaning into it
Climate change and driving through Africa in an electric car
Connect with Mario here.
Thanks to ZapSplat.com for sound effects in this episode.
Podcast: Play in new window | Download
Subscribe: Android | Google Podcasts | RSS | More