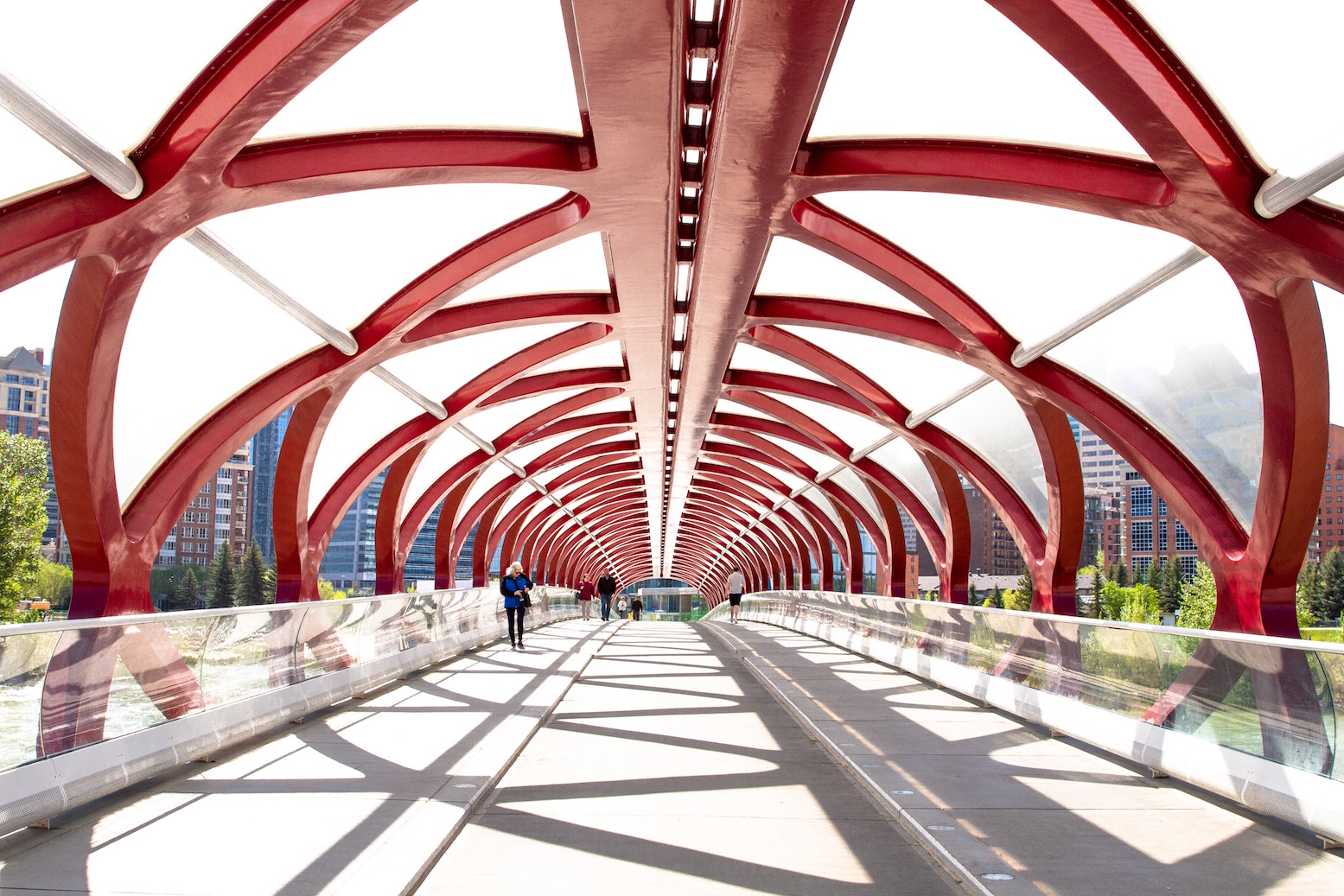 Helen Wetherley Knight is an IT strategist, entrepreneur & previous Director of IT at the Calgary Drop-In Centre. She talks tech in the service of social mission & creating new collaborations between the nonprofit, corporate and academic worlds to solve big challenges.
More from Helen in this episode:
How tech captured her imagination as a child & as a tool to do things better as an adult
How she and her team worked to solve big challenges under constraints
Why innovators need to "ace the basics" and earn trust to do new things
The surprising results from a new electronic admission kiosk at the drop-in centre
Making mistakes and learning the operating systems of different worlds
What's similar and different between innovation in the corporate and nonprofit worlds
How students, corporate volunteers & moms returning to tech are valuable resources
Seeing opportunities in challenges
Thanks to Freesound.org for sound effects in this episode.
Podcast: Play in new window | Download
Subscribe: Android | Google Podcasts | RSS | More