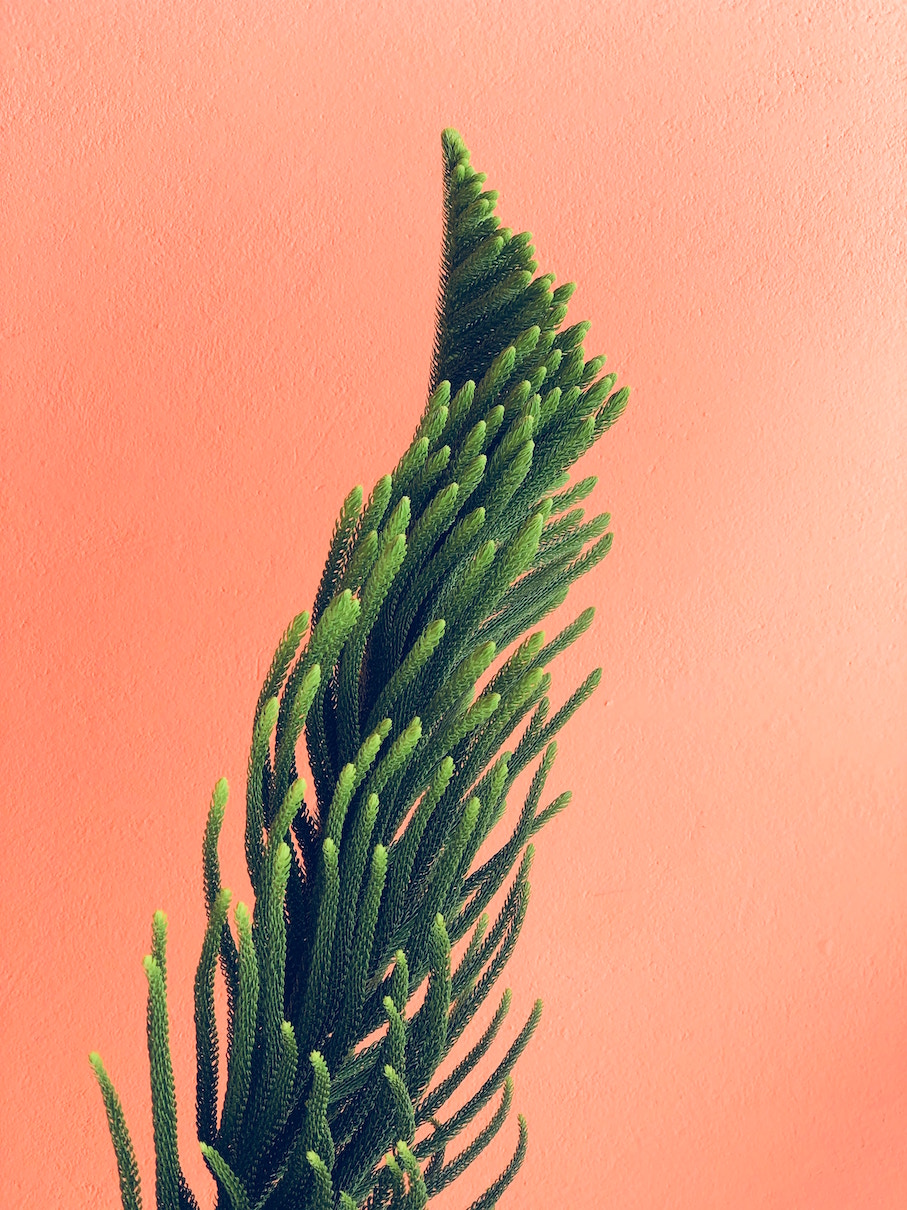 Jerrin Victor is a plant scientist. He tells us why plants are amazing and how plant propagation can impact challenges from deforestation to climate change & feeding the world. Jerrin talks about scientific creativity, creating new tech to grow millions of plants and how modern tissue culture can help save disappearing traditional medicine plants.
More from Jerrin in this episode:
From destination medical school to a lucky detour into plant science
How plant tissue culture techniques can help conserve endangered plant species
How growing certain plant varieties faster can help reduce environmental impacts like deforestation and pesticide overuse
Totipotency – the biggest difference between plant and animal cells
Why being of service, mentoring & creating jobs are the most important parts of his work
How Jerrin found his place living in three countries & how each contributes to his journey in plant science
Why he believes plant agriculture is the next big thing
Thanks to ZapSplat.com for sound effects in this episode.
Podcast: Play in new window | Download
Subscribe: Android | Google Podcasts | RSS | More